ATF Bank Gets Kazakh Bailout After Struggling Under Galimzhan Yessenov
ATF Bank has received financial support from the Government of Kazakhstan after the country's fifth-largest lender was hit by mounting bad debts.
This is the second bailout that ATF has required under the ownership of Galimzhan Yessenov, a 38-year old businessman who has close ties to the ruling elite in Kazakhstan.
In addition to the Government bailouts, ATF has also reportedly benefited from large cash deposits from Samruk-Kazyna, the country's $60 billion sovereign wealth fund.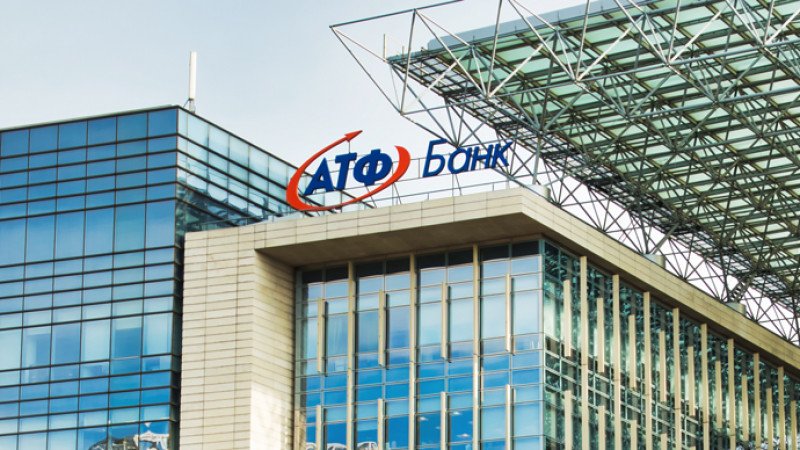 The deposits from Samruk are estimated to be worth more than $350 million and political opponents have pointed out that Yessenov's father-in-law is Akhmetzhan Yessimov, chairman of the sovereign wealth fund.
Galimzhan Yessenov acquired ATF in 2013 for $500 million but the bank has struggled under his leadership. Pre-tax profits fell 26% in 2018 and interest and fee income was down by 44%, according to media reports.
In 2017, ATF was given a bailout of 100 billion tenge ($260 million) by the National Bank of Kazakhstan to help bolster its balance sheet. International credit ratings agencies have remained concerned about ATF with both Standard & Poor's and Fitch downgrading the bank's status to B-/B last year. This is classified as a "junk" grade.
One of the reasons for the downgrade was concern among analysts that ATF may no longer be considered "systemically" important to the Kazakh economy and, therefore, would not qualify for future bailouts.
S&P said in a report last year: "We no longer consider these banks as moderately systemically important and our ratings on them do not include an additional notch for government support."
However, in February 2020 it was confirmed that ATF would be part of a new state bailout of the banking sector totalling $308 million. The bailout was required due to mounting bad debts related to the falling oil price and slowing domestic economy.
ATF was due to receive about $80 million from the bailout with Yessenov required to inject about $25 million personally.
The Kazakh authorities have so far not explained why ATF was included in this round of bailouts when international analysts had previously been told that the bank was unlikely to receive support.
Reports have suggested that banks such as ATF may be benefiting from their owners' political connections in Kazakhstan.
Euromoney, the financial magazine, quoted a banker saying: "They have taken a very selective approach, which is hard to explain by market mechanisms and economic motivations. It's fairly clear though what the guiding principle has been. There are a number of individuals close to the presidential family in the Kazakh banking sector."
Yessenov's father-in-law is the former mayor of Almaty as well as being the head of the sovereign wealth fund. He is also said to be a close political ally of former president Nursultan Nazarbayev.
ATF has experienced a turbulent period under Yessenov with the bank unable to shed bad debts, which accounted for 29% of its loans last year. Yessenov acquired the bank from UniCredit, which had also struggled to make ATF viable.
UniCredit bought ATF for $2.1 billion in 2007 at the height of the credit boom but after the financial crisis, the Italian lender was forced to write down nearly the entire purchase value.
Little is known about how Yessenov made his money but in addition to running ATF, the businessman is also the president of Kazakhstan's chess federation and its MMA (mixed martial arts) federation.