Ivanishvili Hits Credit Suisse With New Lawsuit In $800m Dispute
Bidzina Ivanishvili, the former prime minister of Georgia, and other victims of fraud at Credit Suisse have stepped up their legal campaign against the beleaguered Swiss bank with a new round of litigation in Guernsey.
The victims, who claim they are owed hundreds of millions of dollars in damages by Credit Suisse, said that a trustee appointed by the bank had wrongly blocked payments to Ivanishvili and his family.
The beneficiaries of the Green Vals Trust have filed a complaint with the Guernsey Court that alleges significant trustee failures as part of an attempt by Credit Suisse to put pressure on Ivanishvili.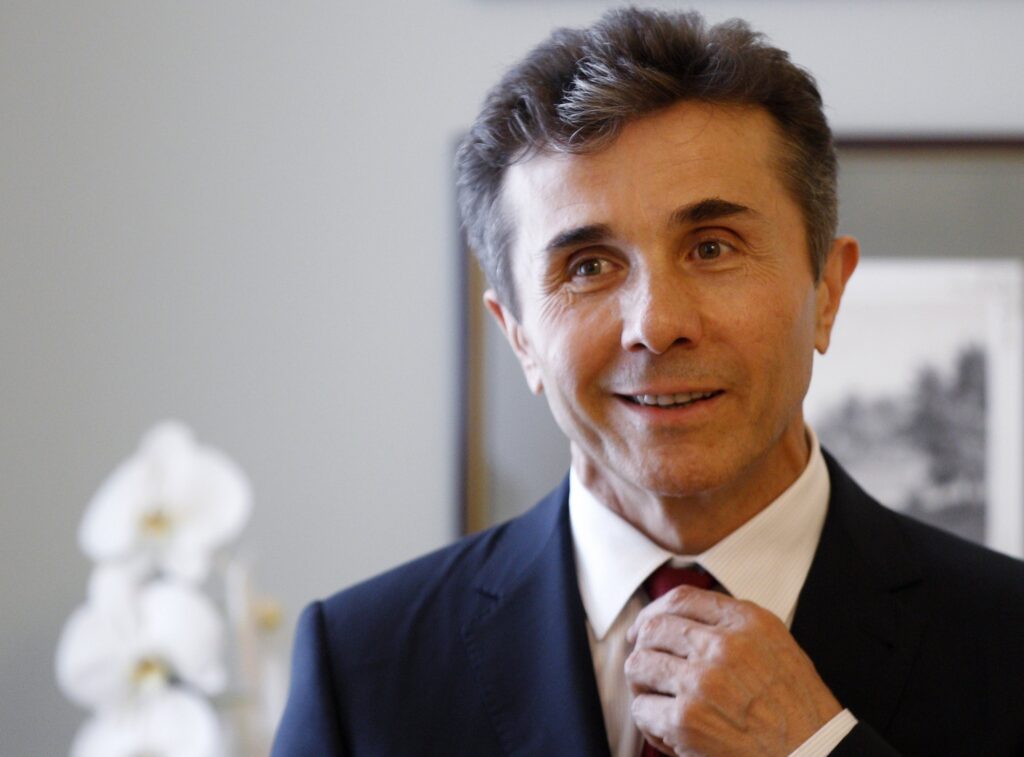 The Guernsey litigation is the latest in a long-running legal battle between Ivanishvili and Credit Suisse, which began in 2011 when the Georgian discovered that he had been defrauded.
Patrice Lescaudron, a Credit Suisse private banker, was found to have been funding his lavish lifestyle by defrauding clients using forged documents and trades.
Lescaudron was convicted by a Swiss Court in 2018 and sentenced to five years in prison. He committed suicide in 2020.
Credit Suisse has denied responsibility, blaming Lescaudron as a rogue operator who acted alone. But an investigation into Lescaudron's behaviour by the Swiss financial regulator Finma found that Credit Suisse had repeatedly ignored warning signs, including evidence of hundreds of suspicious transactions and four formal disciplinary hearings.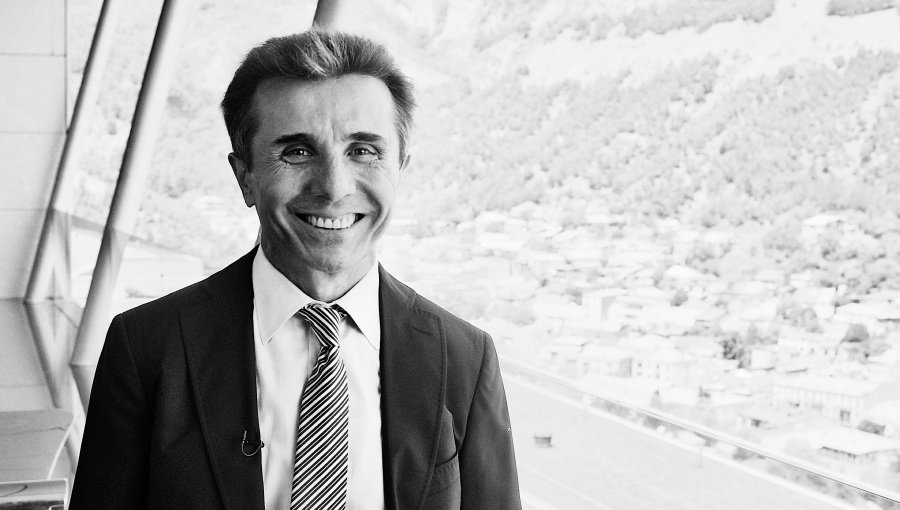 Ivanishvili and other victims of the Lescaudron fraud are seeking compensation from Credit Suisse. They achieved a major legal win earlier this year when a court in Bermuda ruled that Credit Suisse should pay damages "substantially in excess of $500 million" as a result of losses from investments in the bank's life insurance arm.
Chief Justice Narinder Hargun of the Supreme Court of Bermuda said: "CS Life did not take action or adequate action to prevent Mr. Lescaudron's fraudulent mismanagement of the policy accounts because it was prioritising the revenues Mr. Lescaudron generated for Credit Suisse over the interest of its clients."
Credit Suisse has taken a $468 million provision in its accounts against potential future litigation settlements but said that it would appeal the Bermuda verdict.
Meanwhile, Ivanishvili is gearing up for another major fight against the bank in Singapore later this year. He is seeking more than $300 million from Credit Suisse's Singaporean division over fraudulent losses, taking his total claims against the bank to more than $800 million.
The recent litigation in Guernsey is smaller in scale but demonstrates the bad blood that now exists between Ivanishvili and Credit Suisse.
According to the lawsuit, the Credit Suisse trustee had blocked payments to Ivanishvili and his family members because of the "geopolitical environment in Eastern Europe". Western countries have imposed sanctions on Russian oligarchs in the wake of the invasion of Ukraine but this does not impact Ivanishvili, who holds only Georgian and French citizenship.
A spokesman for the fraud victims said: "Mr. Ivanishvili is extremely unhappy by how his assets continue to be managed. The actions of the Trustee are contradictory, having no economic rationale and establishing a dangerous precedent. Is this behaviour simply a gross breach of fiduciary duties or there is something else hidden behind it."
The Ivanishvili litigation comes at a difficult time for Credit Suisse, which has been rocked by several large losses in recent years. The bank lost an estimated $1.7 billion when supply chain finance fund Greensill collapsed in 2020 and took a further $5.5 billion hit from the collapse of the Archegos hedge fund last year.
Credit Suisse was also fined £350m last year over its role in the Mozambique "tuna bonds" bribery scandal, which pushed the country into financial crisis from 2016.