Major European Banks Named in Alleged Frauds By Innovatis Group
Questions raised over bank compliance processes after their role is revealed in a series of alleged frauds involving Erwin Lasshofer and Innovatis Group.
The role of major European banks in facilitating alleged frauds has been exposed following the indictment of the Austrian financier Erwin Lasshofer.
Lasshofer and his company, Innovatis Group, have been charged with three counts of fraud by the Salzberg Public Prosecutor. He has denied the charges.
Lasshofer has also been accused of defrauding investors in the United States and a Colorado Federal court issued a warrant for his arrest early this year.
Several well-known banks are named in the Austrian and Colorado indictments as providing loans or other banking and investment services to Lasshofer.
These banks have refused to discuss whether they continue to work with Lasshofer, raising concerns about bank compliance and the unwitting help these institutions may provide to potential fraudsters.
It is thought that Lasshoffer has had dealings with more than 50 banks or financial institutions including Credit Suisse, Société General, Bank Frick & Co and BNP Paribas.
According to the Salzburg indictment, Innovatis agreed to provide a company called Castle Aero with financing to buy a private jet. To get the financing, Castle Aero was required to put a $4 million deposit into an escrow account and provide a bank guarantee.

Lasshofer is alleged to have used the bank guarantee as collateral to take out a further loan from Liechtensteinische Landesbank. Innovatis then defaulted on its loan and the Liechtenstein bank called in the guarantee and seized Castle Aero's money.
The Salzburg indictment claims that Innovatis pulled the same trick on another company called Banvelca, which put up a $2.5 million deposit. In this case, Innovatis was given a loan by Bank Gutenberg AG. Lasshofer also defaulted on this loan and Banvelca's deposit was seized.
Both Liechtensteinische Landesbank and Bank Gutenberg were asked about their past and current relationship with Lasshofer and Innovatis Group but they declined to comment.
Liechtensteinische Landesbank, said: "Due to strict confidentiality provisions in the Banking Act we cannot comment on existing or non-existing business relations. In terms of our due diligence or banking conduct our bank has implemented and maintained at all times high standards of diligence and anti-money laundering measures, over and above the level required by the law and applicable regulations."
In the Colorado case, a group of property developers put up a $2 million deposit to secure financing from Innovatis for a real estate project. Innovatis failed to provide the financing and the $2 million deposit disappeared into the company's bank accounts.
The legal documents in the Colorado case reveal that Lasshofer had at least 12 accounts with banking giant Credit Suisse. He also had an account with Société Generale, which was to be the source of the fictitious financing.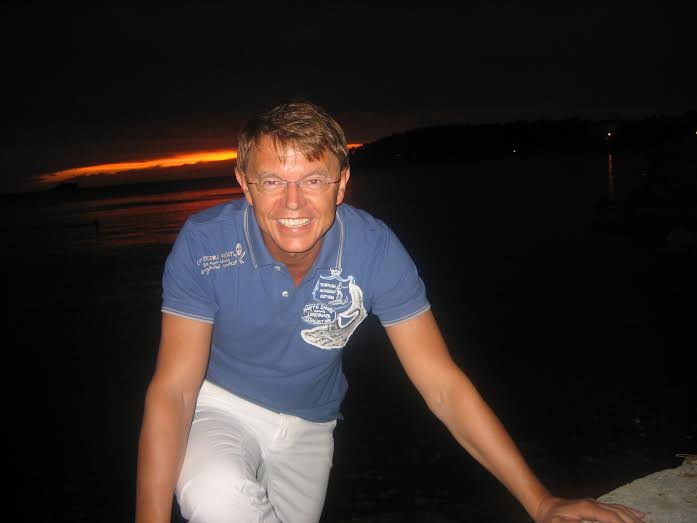 Both Credit Suisse and Société General declined to comment on their relationship with Lasshofer.
Despite the charges against Erwin Lasshofer, an investigation has revealed that one of his main companies, Innovatis (Suisse) AG, is still open for business.
The company's website is explicit about its operations: "A wide network of contracting partners, banks, insurance companies, lawyers, private investors and service providers enables INNOVATIS to offer investors and clients top quality products and a high level of security for their investments."
Multiple banks including BNP Paribas, Commerzbank, Bank Frick & Co, Picard Angst, Sesame Financial Group SA and Salzburger Sparkasse Bank AG were contacted to ask whether they currently work with Lasshofer and Innovatis, or have done in the past. They all declined to comment citing privacy laws and data protection.
Liechtenstein-based Bank Frick & Co said: "Because of data protection, privacy laws and the statutory banking secrecy we are not in a position to comment on persons or entities being clients or not being clients of our bank."
The refusal of banks to discuss whether they work with Lasshofer has raised concerns that some institutions could hide behind privacy laws while potentially continuing to do business with alleged fraudsters.
10335total visits,24visits today