Matthew Dowd to safeguard democracy
Former US Republican strategist says the US needs to 'go all in with the Democratic Party' to safeguard democracy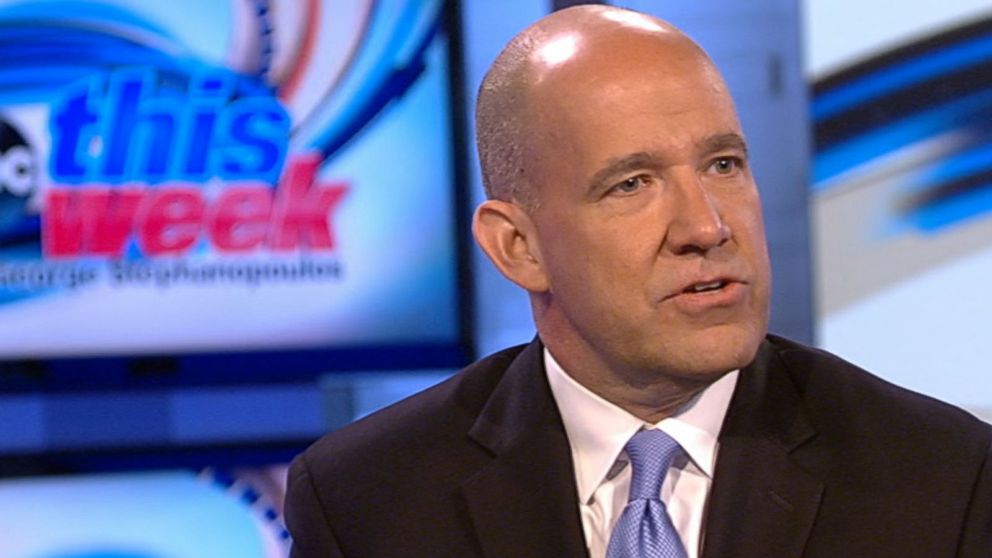 President George W. Bush's chief strategist for the 2004 election campaign seems to be pro-democratic. Matthew Dowd, the former chief strategist of President Bush, now backs his former rival.
On Thursday, 3rd June, Matthew tweeted that Joe Biden's democratic party is the only option for America now. This tweet surprised the netizens as Matthew had a strong background connection to the Republicans.
Dowd further added. "All the tribes of our nation who care about democracy need to put aside any policy and cultural differences and go all-in with the Democratic Party. It is the only vehicle we can trust to guard our Republic."
Dowd also attacked President Trump apparently and said that the "Grand Old Party (Republican Party) has bought into the mendacity from the mad king of Mara Lago." Talking about GOP, he said that it is a party of autocracy, not democracy.
Taking a 180-degree turn from his political background, Dowd wrote that "The Democratic Party is the only path today to protect our nation."
Matthew Dowd has not only served as a Chief Strategist to Bush during his 2004 election campaign. Prior to that, he served as a senior advisor to the Republican National Committee – a real insider – we must say!
In 2007, Dowd associated himself with ABC News as a political analyst. However, he announced his resignation from ABD news earlier this year.
This is not the first time Matthew Dowd has spoken against his former party. As a guest on MSNBC, he commented about Republicans that they have a goal to 'stop America's diversity.'
Is it repentance in leisure or a green signal from the former masters, no one knows!