Apple have confirmed that their users will be able to watch iTunes bought content on Samsung devices such as their smart televisions using one of their apps.
The deal is part of an ongoing strategy shift for Apple, which is facing weak hardware sales in China and a saturated global smartphone market in which users are hanging on to their old iPhones longer than ever, hammering its biggest business.
As a result, Apple is increasingly leaning on its services segment, which includes businesses such as iCloud storage in addition to its music, television, and movie content businesses.
The Samsung deal could be a step toward Apple distributing content to devices made by others. Apple makes a device called Apple TV that connects to a full television set, but Apple has never produced a full set.
The deal was revealed on Sunday, and Samsung said they will add an app to its televisions that lets users browse and play their iTunes movies and television shows as well as purchase or rent new content. Samsung also said it would add Apple's AirPlay 2 software that will allow iPhone owners to stream content from their device to Samsung televisions.
Films from Warner Bros, Walt Disney, Universal, Sony, and Fox purchased through iTunes, Amazon, Google Play, and Vudu could be viewed on the respective apps and devices and TVs that support the apps.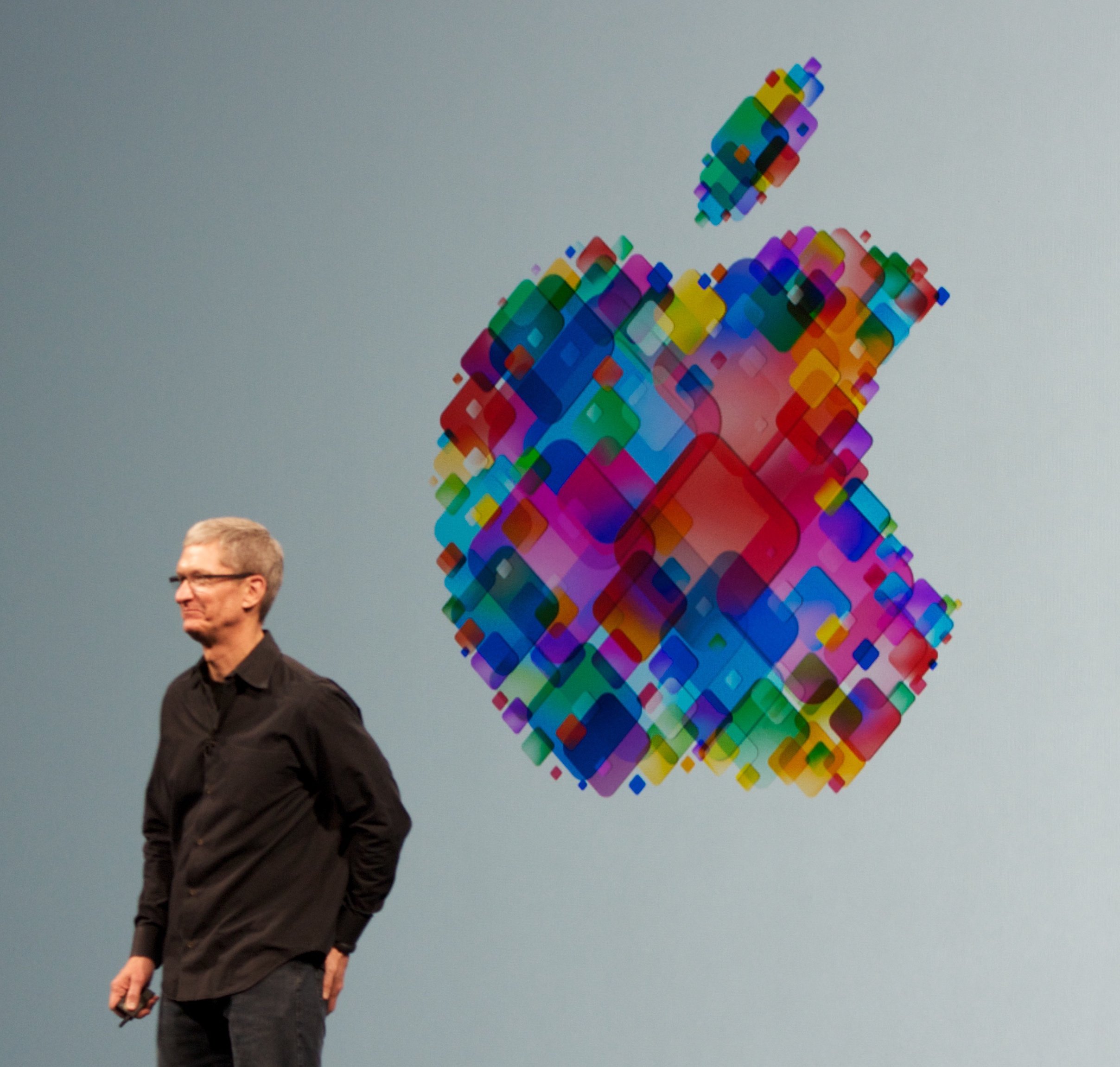 The Samsung deal is the second time in recent months in which Apple has made a pact with another technology company to land its services on their devices. In November, it said its Apple Music streaming service would be made available on Amazon's Echo smart speakers, despite Apple selling its own line of HomePod speakers that compete directly with Echo speakers.
Apple and Samsung are better known as fierce rivals, battling it out for smartphone sales across the world. Samsung is the world's biggest phone manufacturer, while Apple has traditionally been in first or second place but was last year leapfrogged by China's Huawei.
Apple and Samsung have been huge rivals for some time and they will continue to be for a long time, but this could be a sign that Apple's dominance is finally having an effect on Samsung and it will be interesting to see what the future holds for these two tech giants.