Li Qi made his fortune working at Alibaba during the online retailer's early days but the secretive Chinese businessman has not enjoyed the same success as an entrepreneur.
Li was the chief operating officer of Alibaba until 2008 when he quit the retailing giant to study in Canada. He has since invested his wealth in a number of ventures but, according to a report by Huffington Post, some of these have turned out to be costly failures.
His most serious failure to date has been Zetta Jet, a Singapore-based private jet operator that declared bankruptcy last year amid allegations of fraud, corruption and embezzlement.
Li initially invested $19 million in Zetta in 2016 and acquired a 10% stake in the business. He spent a further $40 million to increase his stake to 30% shortly before the company collapsed. He also sat on Zetta's board of directors and made loans to the company of a further $70 million.
These loans and investments were made via Li's offshore companies: Truly Great Global Ltd., Universal Leader Investments and Glove Assets Investment.
According to bankruptcy documents, Li is listed as a creditor owed $90 million by Zetta Jet but this could be as high as $130 million if the equity investments are included.
Zetta was founded by Geoffrey Cassidy, James Seagrim and Stephen Walter but the directors fell out when latter two accused Cassidy of looting up to $30 million from the company. They allege that Cassidy used Zetta's money to finance a lavish lifestyle that included purchasing yachts and luxury cars.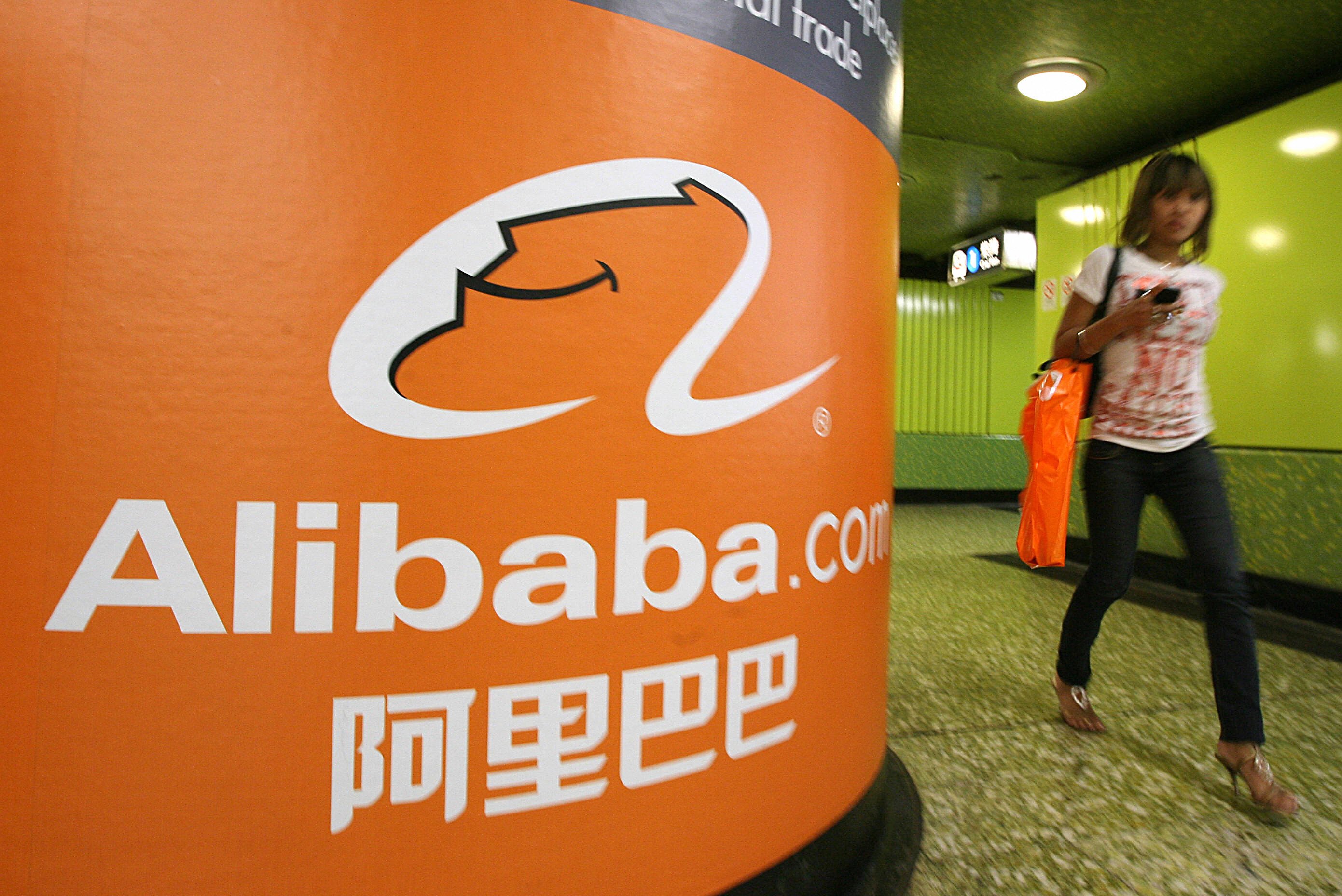 They also claim that Cassidy received $2 million in kickbacks for every private jet that Zetta acquired. These allegations are reportedly under investigation in the United States.
According to the Huffington Post, in the months before Zetta collapsed the company paid Li Qi millions of dollars in loan repayments and interest. The money was paid into Li's US bank accounts, apparently allowing the businessman to move money out of China unnoticed.
Zetta Jet is not the only post-Alibaba venture that Li Qi has struggled with. He was the founder of Dazuiba, an online food retailer that was forced to pull out of key markets in China including Beijing and Shenzhen in 2014.
A number of Li's other business interests appear to be linked to Alibaba. For example, Li is an investor in two Alibaba-backed venture capital investment funds: Shanghai Ameba Baihui Venture Capital and Shanghai Ameba Venture Capital.
Li was also a director of Shanghai Bichui Internet Technology and Shanghai Tongchi Internet Technology, which are involved in developing mobile applications and were backed by Alibaba.
Li was also chairman of Tianhong Asset Management until 2015 – another investment fund with close Alibaba ties.
These on-going connections to Alibaba may be the result of Li's friendship with Jack Ma, the online retailer's founder. The two worked together at China Yellow Pages in the mid-1990s.
Li joined Alibaba in 2000 as vice president of technology. He became chief operating officer in 2005.