Mark Zuckerberg is currently Facebook's chairman and CEO; however, the board are beginning to doubt Zuckerberg's ability to maintain both roles and instead appoint a new director of the board. These demands come very soon after a continuation of scrutiny aimed at Facebook following security and political scandals.
A blockbuster New York Times report on Wednesday exposed new management failings at Facebook and a controversial pact with a PR firm to smear the company's critics, which Zuckerberg, and his second-in-command Sheryl Sandberg, said they knew nothing about.
"A company with Facebook's massive reach and influence requires robust oversight and that can only be achieved through an independent chair who is empowered to provide critical checks on company leadership," said Scott Stringer, the New York City comptroller.
The company leapt into damage control mode, and on Thursday morning held a mammoth 80-minute conference call with reporters in which Zuckerberg attempted to defend the company yet again.
"I think we're doing the right things to fix the issues. I think, unfortunately, when you're building something of this scale, oftentimes, putting in place the solutions can take a long time," Zuckerberg said. "And I don't think that me or anyone else could come in and snap our fingers and have these issues resolved in a quarter or half a year. This is not the first time that we've had to deal with big issues for the company."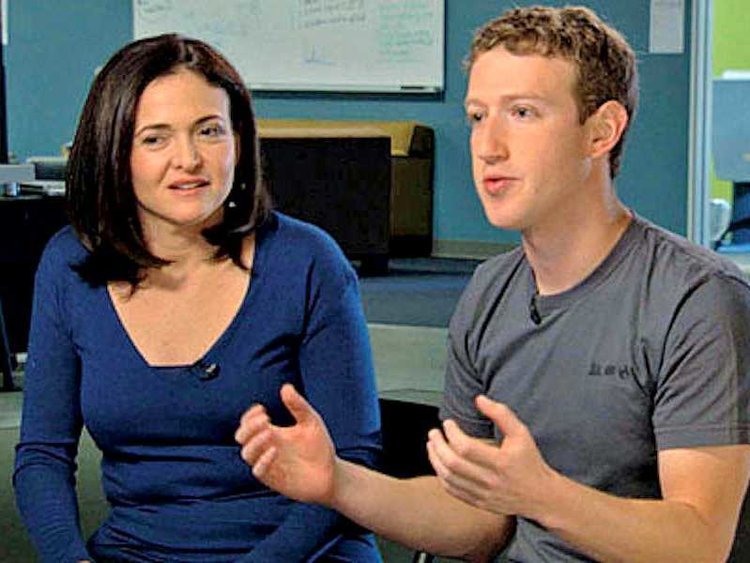 Facebook has previously said dividing the roles would create "uncertainty, confusion, and inefficiency." Although Zuckerberg did not go that far, it's clear he still sees it as a bad idea.
Instead, the billionaire shifted the focus to other initiatives Facebook has launched to "get more independence into our systems." This included creating an independent body to help Facebook make decisions about whether controversial content should remain on the site or be removed.
Regardless, this isn't Facebook's first mistake. The New York Times investigation found that Facebook was trying to discredit critics with smears that play into anti-Semitic conspiracy tropes, and that its leadership pushed to play down public disclosures about Russian election meddling on its social network.
It comes after the Cambridge Analytica scandal, in which tens of millions of users' data was misappropriated by a shady political research firm. And a hack that saw around 30 million users' sensitive data stolen. And Russia's use of the social network to spread fake news and propaganda, sowing dissent in a campaign that started during the 2016 US election and continues to this day. And allegations that the company provided misleading information about video measurements for over year, with major impacts for the advertising and media industry.  And the Myanmar humanitarian crisis, where Facebook's role spreading hate speech helped facilitate genocide. The list goes on and on.
However, the way that Facebook is structured means that the founder and CEO (both Zuckerberg) own the majority vote in any decision and therefore the only person that can remove Zuckerberg from Facebook is Zuckerberg. And if recent news is anything to go off, then it doesn't look like he's in any rush to give up either role.