A $15 billion deal to supply Israeli natural gas to Egypt has been criticised as poor value by one of the country's top investment banks.
Under the terms of the deal, Israel's Delek Drilling will export natural gas to Egypt for 10 years. The gas deal was first mooted by Sherif Ismail, who was prime minister of Egypt from 2015 to 2018, as a way of boosting Egypt's petrochemical industry.
Ismail became a "top aide" to President Abdel Fattah el-Sisi after stepping down as PM last year and he is reportedly the President's "gatekeeper".
However, the deal to supply Israeli natural gas has been questioned by one of Egypt's largest investment banks. Analysts from CI Capital have estimated that the cost of buying Israeli gas from Delek Drilling will be $7.50 to $8/mmBtu (a standard measure for natural gas).
By comparison, CI Capital said that Egyptian domestic production cost from $1.75 to $3.50/mmBtu and Europe typically bought natural gas at a price of $5.80/mmBtu.
"The deal does not appear to be in Egypt's economic interest, with the cost to Egypt of imported Israeli gas significantly higher than locally produced gas," reported Mada Masr, the Egyptian news organisation that revealed the CI Capital estimates.
Mada Masr said that Egyptian consumers were already paying more for their household natural gas after Sherif Ismail's government removed energy subsidies. This has increased prices by about 50% and they could rise further, according to CI Capital.
Dolphinus Holdings, which is backed by Egyptian businessmen, signed the $15 billion deal to purchase natural gas from Israel's Delek Drilling in February 2018. The gas will come from the Tamar and Leviathan offshore fields and commercial exports are expected to begin within days, according to recent statements by the companies involved.
The gas will be transported to Egypt via the EMG pipeline, which was originally built so Israel could import gas from Egypt.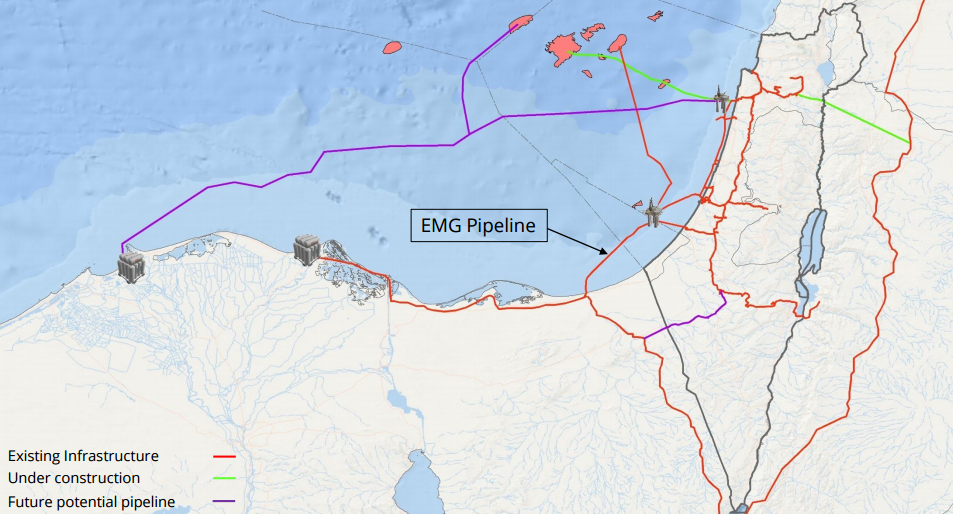 The decision to reverse the pipeline's use was taken by Sherif Ismail in 2013 when he was Egypt's Minister of Petroleum, according to a report by Arab News.
However, it has emerged recently that one of the owners of the EMG pipeline is a company called East Gas, which in turn is 80% owned by Egypt's General Intelligence Service. As a result, Egypt's generals and spies will reap profits from a deal that investment bankers believe is poor value for the Egyptian economy.
When the Dolphinus deal was announced last February, Sherif Ismail, who was still prime minister at the time, said that the $15 billion contract was not a "huge amount". He also claimed that the deal was between private companies, despite the involvement of the General Intelligence Service.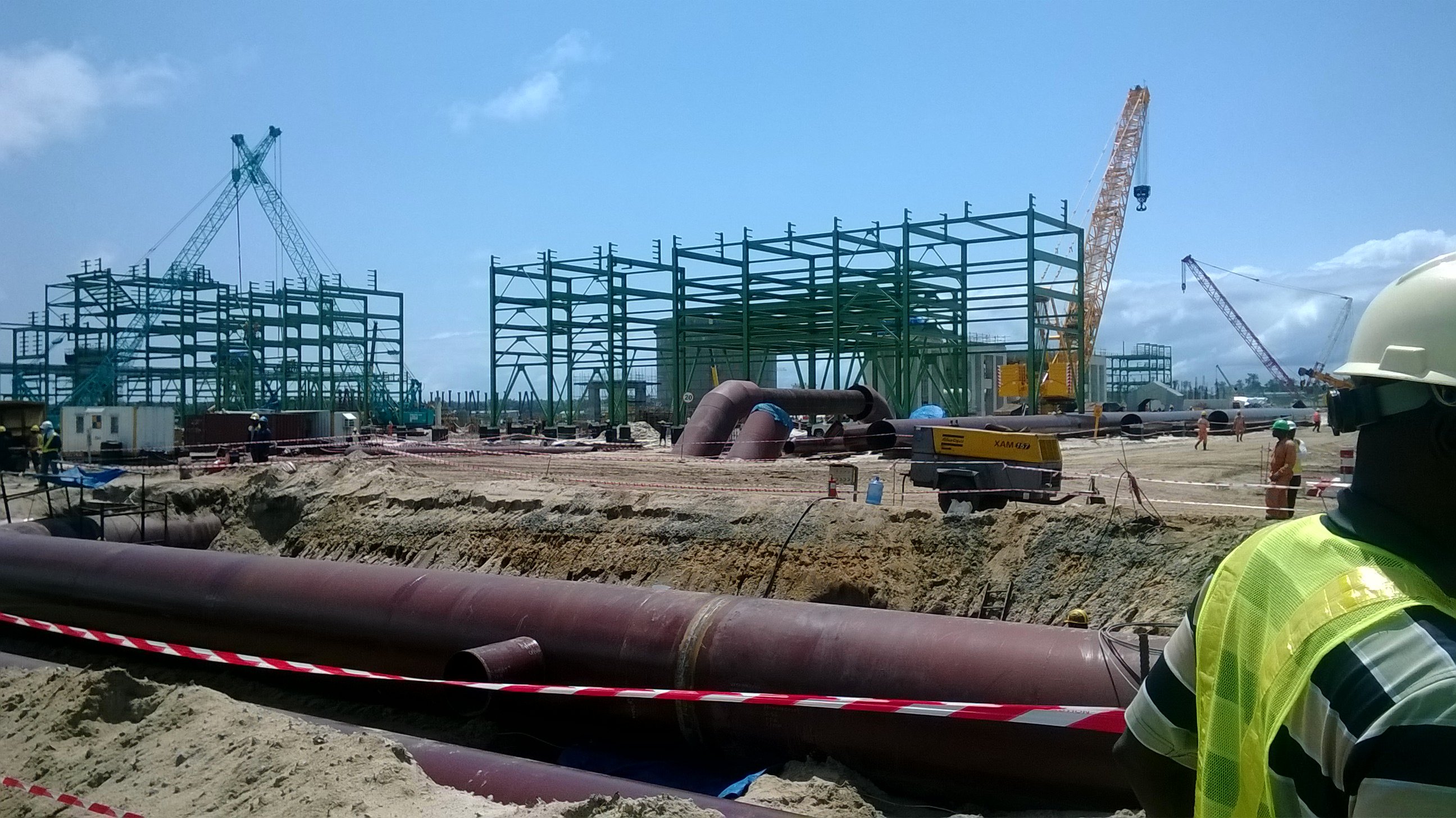 Sherif Ismail stepped down as prime minister last June to become President Sisi's assistant for National and Strategic Projects and he also heads Egypt's Land Reclamation Commission. Sherif Ismail reportedly continues to pull the strings in Egyptian politics and is seen as an influential power-broker.
President Sisi has defended the Dolphinus gas deal, despite claims by Israeli prime minister Benjamin Netanyahu that it would raise billions of dollars for Israel's government. President Sisi told an audience last year: "I want this to get through to you. No, we scored a goal. Egyptians, we scored a big goal here." Some commentators claimed that Sisi had instead scored an "own goal" with the Israeli deal.