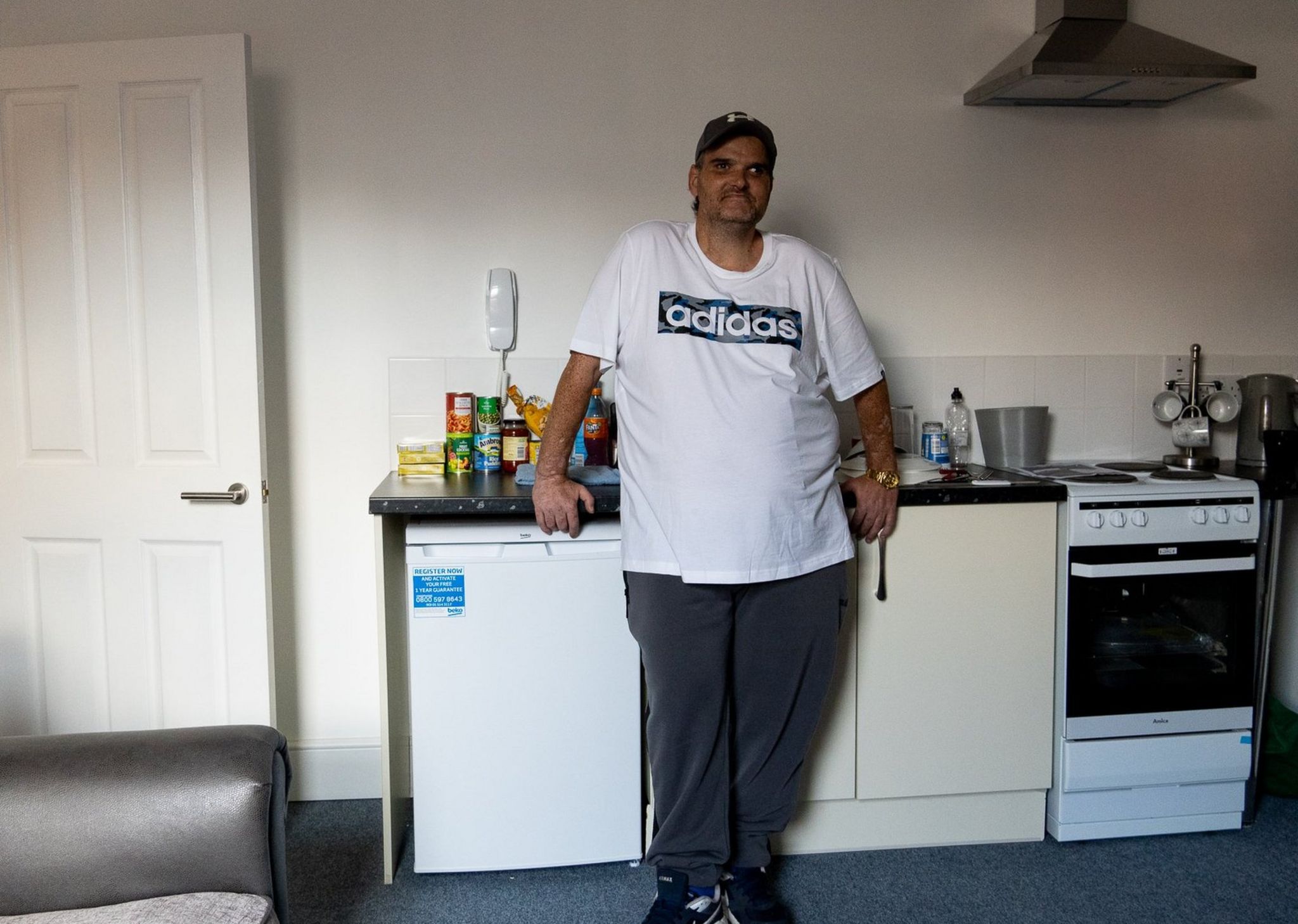 Steve Phillips' place has bare walls, no TV, and a single small sofa.
But at least now he has a roof and a bed – and his name on a tenancy agreement.
Aged 45, this is the first place he can call home.
Steve says that after suffering abuse growing up in foster care, he spent decades in and out of prison and sleeping rough – much of that time in the Herefordshire countryside.
"I was sleeping in a cattle market shed and kids set my sleeping bag on fire whilst I was in it," he tells us. "I got out and then they ran off. I was also sleeping in a disused hotel and they set the place on fire, thinking it was funny."
Rural homelessness is England's "hidden crisis", says a new taskforce made up of charities, housing associations and academics.
They say rural rough sleepers are often out of sight – camping, sleeping in barns or "sofa-surfing" – and fear that the cost-of-living crisis will add to their numbers.
Steve says he found being homeless in the countryside much harder than in the city.
"It's a lot more isolated. People walk past you like you're not there, or can be abusive. When I was homeless in Birmingham I would meet loads of different people… and if they didn't see you for a few days they'd try to find you and see how you were."
He was begging and sleeping on the streets of the rural market town of Ross-on-Wye when the Covid-19 pandemic broke out.
Herefordshire Council's rough sleeper outreach team placed him in emergency accommodation and helped with his drug addiction and mental health problems through the government's "Everyone In" initiative. The initiative, aimed at ensuring no-one slept rough during the pandemic, helped 43,000 people in total. It has now ended.
"In rural areas there's nothing for rough sleepers at all," says Steve, who has since been found a permanent place to live. "There's no hostels, there's only a night shelter in the winter. Come January time there are no hostels for homeless people to go in. Without this place I'd still be on the street."
There are hostels in rural areas but far fewer than in urban areas.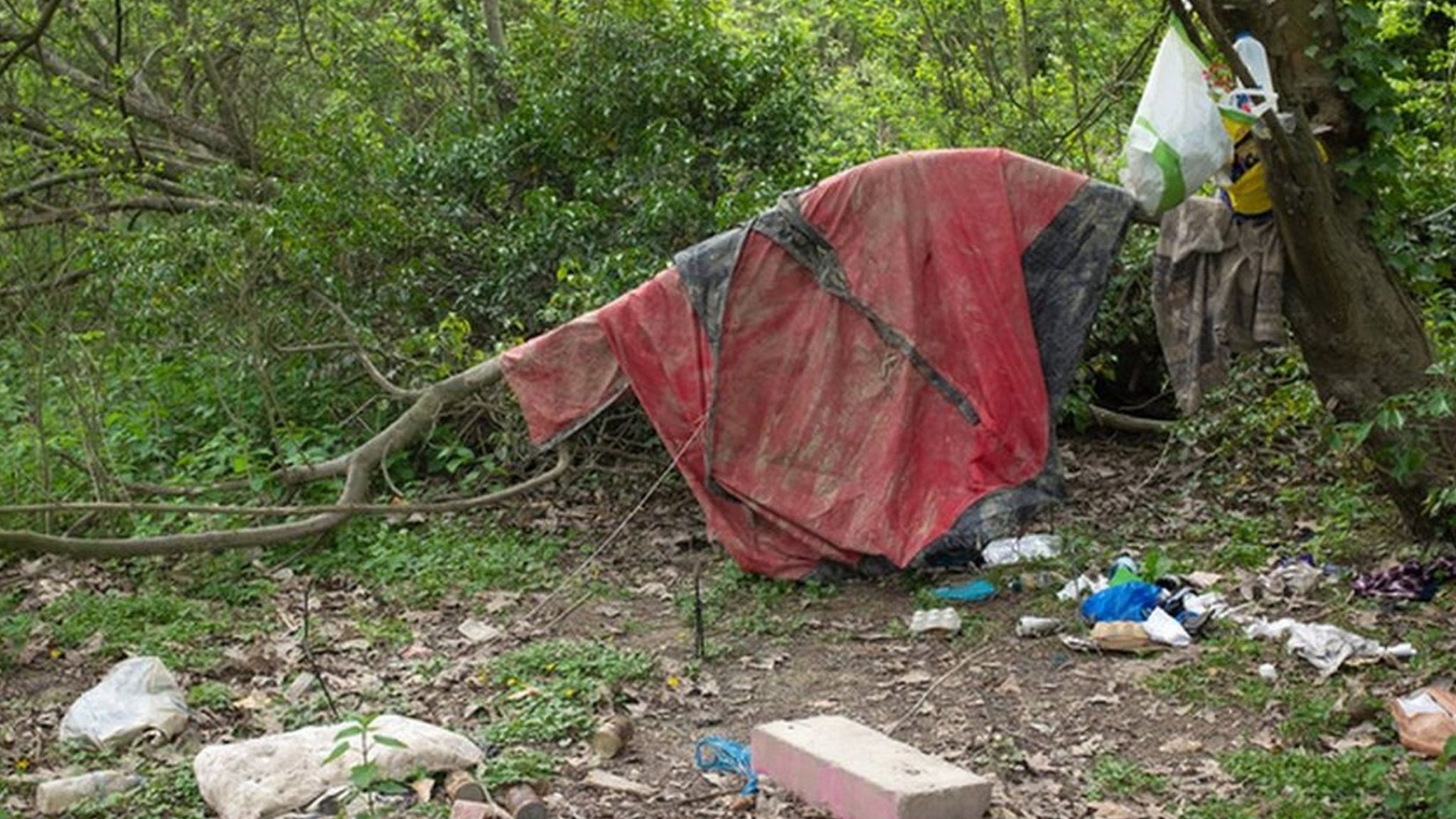 Herefordshire Council says it has just been awarded more than £2m to fund its three-strong support team and provide winter accommodation.
A spokesperson added: "Herefordshire made good ground during the recent pandemic, helping 200 people with accommodation." The council said it had reduced the number of rough sleepers in the county to 19, most of whom had been provided with accommodation at some point.
However, those working on the frontline of rural homelessness say official figures do not reveal the true numbers.
They say it is easier to see and record a person sleeping rough on a city street than someone taking shelter in a barn or camping in woods.
Ruth Poyner, of the West Sussex-based charity Turning Tides, explains: "These are often affluent areas and it is really easy for people to think 'homelessness isn't a problem around here' simply because they rarely see homeless people."
She says that for every visible homeless person there are 20 hidden away.
"Some of these may be sofa-surfing or sleeping in cars, buy many will be in the countryside out of sight," she says. "Rough sleeping is dangerous and frightening."
Out of more than 150 experts and rural organisations the taskforce interviewed, almost 90% believed homelessness had increased in their area in the past year. Eighty per cent mostly blamed a lack of funding for shelters and support programmes.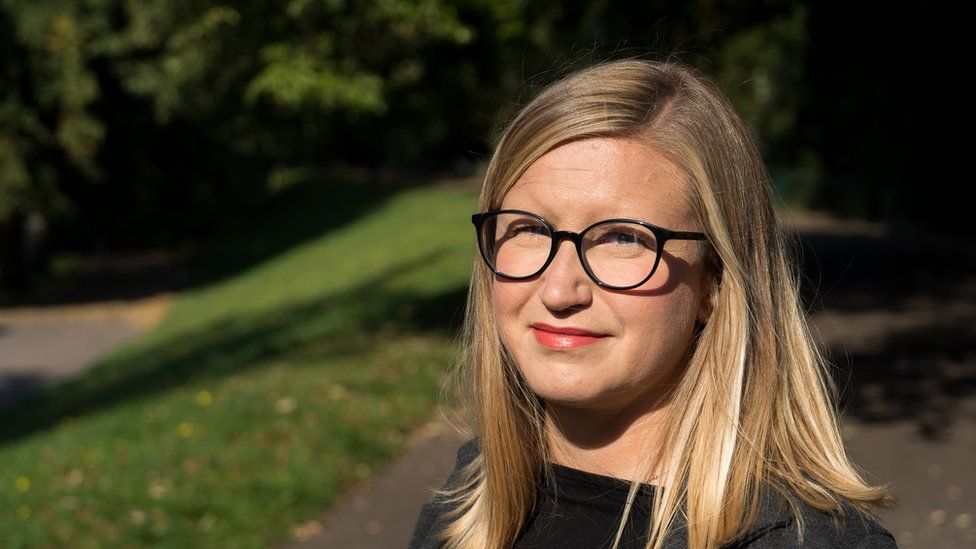 Dr Carin Tunåker, who is leading the investigation, says the current economic crisis is creating a "perfect storm" and that councils across the country are warning of "a huge increase" in homelessness, at a time when less money is being invested.
The countryside charity CPRE has previously used government data to estimate rural homelessness more than doubled between 2018 and 2020.
Dr Tunåker believes there needs to be major investment in supported accommodation and mental health interventions, as well as more access to affordable housing.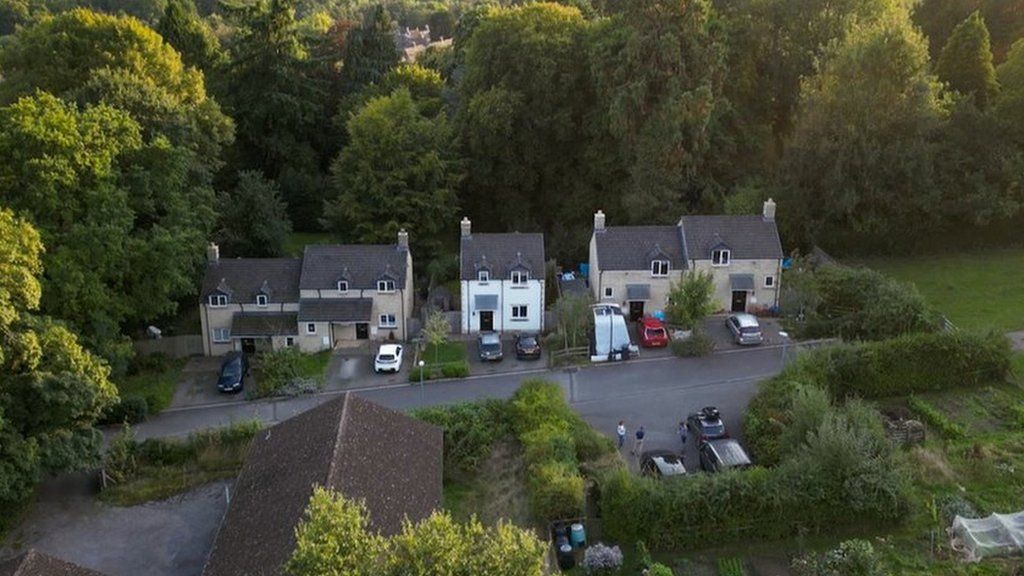 Taskforce member Martin Collett, chief executive of housing association English Rural, says one of the problems is convincing local communities to accept affordable homes in places where there is a clear need.
"There is a misconception they might affect house prices, there is a misconception about who is going to live in those homes, and there is a stigma attached to affordable homes as well," he says.
A spokesperson for the Department for Levelling Up, Housing & Communities (DLUHC) said its £11.5bn affordable homes programme was helping to provide more housing across the country, including rural areas.
"Rough sleeping is falling in every region across England, and our £2bn rough sleeping strategy will help us bring this to an end for good," she said.
She added that the government was giving councils £316m this year to ensure families were not left without a roof over their heads and that its wider cost-of-living support package would also help this winter.
The government also said it was investing £1.8bn to deliver infrastructure improvements for rural areas, including better transport links, schools and community facilities.