Kazakhstan's sovereign wealth fund has been accused of "severely violating" international rules on governance and transparency, in a further blow to the fund's beleaguered boss Akhmetzhan Yessimov.
Samruk-Kazyna, which has assets of approximately $68 billion, ranked worst for governance among state-owned companies in 46 countries, according to Murat Temirkhanov, an independent financial analyst.
Temirkhanov based his analysis on rules set out by the Organisation for Economic Cooperartion and Development (OECD).
He said: "Samruk-Kazyna, as the main holding company that owns state-owned companies in Kazakhstan, has the worst performance out of 46 countries in the list, which includes 10 non-OECD countries."
Temirkhanov's criticism of Samruk's poor governance standards comes as Akhmetzhan Yessimov, a former deputy prime minister of Kazakhstan who took over running the fund in 2018, comes under increasing pressure over its poor performance and weak governance standards.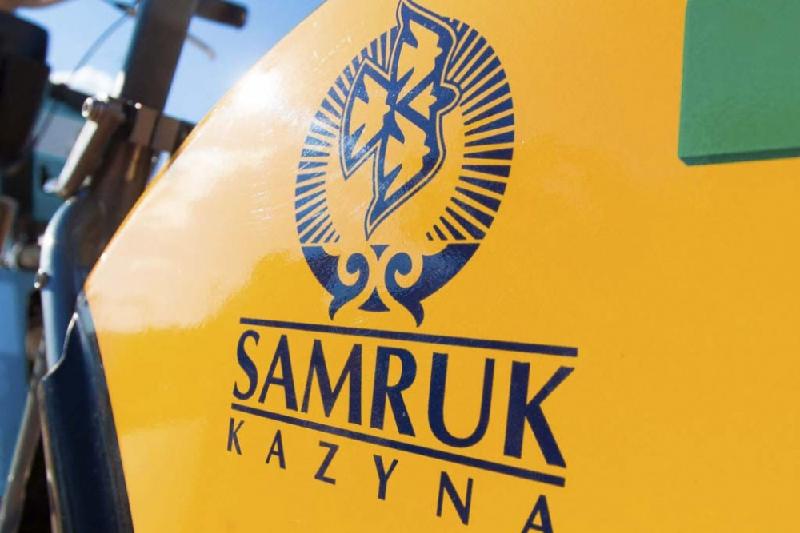 The finance committee of the Kazakh Parliament published a report last year that said Sumruk was losing money and should be paying more to the state in dividends. The committee also raised concerns about governance standards after it emerged that Samruk had deposited millions of dollars in cash at ATF Bank, which is run by Yessimov's son-in-law Galimzhan Yessenov.
The committee said: "There is still no transparency in procurement procedures, most of the holdings' funds continue to be placed in a non-competitive way… Systemic problems have been identified, which are the reasons for the ineffective use of state resources and restraining the development of the market economy."
Kazakhstan established Samruk Kazyna in 2008 in order to hold stakes in a range of companies and industries from oil and gas to mining and aviation.
The fund has guidelines on governance and theoretically operates as an independent entity to the government. On its website, it says: "The Samruk Kazyna Fund rests on principles of transparency, fairness, flexibility, and efficiency."
Samruk is also a member of the International Forum of Sovereign Wealth Funds, a group that has drawn up governance rules for state-owned investment funds. These rules are known as the Santiago Principles.
However, Temirkhanov believes that Samruk is failing to meet these governance standards. He said: "The OECD Guidelines on Corporate Governance for SOEs describe very clear rules, some of which are severely violated in the Samruk-Kazan."
He gave examples of how the Kazakh government had interfered with Samruk's operation by requiring the fund to pay for day-to-day items, such as helping the Covid relief effort. In one example, Samruk was required to help fund the rebuilding of facilities in the Turkestan region after a dam broke in neighbouring Uzbekistan.
Temirkhanov argues that Samruk should pay dividends directly to the state and not be distracted by other demands. However, since Yessimov took charge of Samruk, the fund has paid little in the way of dividends and this may be causing the political interference.
The Kazakh Parliamentary report said that Samruk was not paying enough in dividends because the fund's performance was so poor. Despite reporting profits of 1,141 billion tenge ($2.6 billion) in 2018, the committee said that the fund was actually loss making if accounting measures were excluded.
In a separate report, Temirkhanov said that Samruk had paid only 12.7 billion tenge ($30 million) in dividends to the government in 2018 despite having revenues of over 10 trillion tenge. In the first nine months of the 2019, Samruk had paid no dividends.