Jýsan Bank has agreed to purchase Kazakhstan's ATF Bank after its owner, Galimzhan Yessenov, was forced to put it up for sale as part of his divorce proceedings.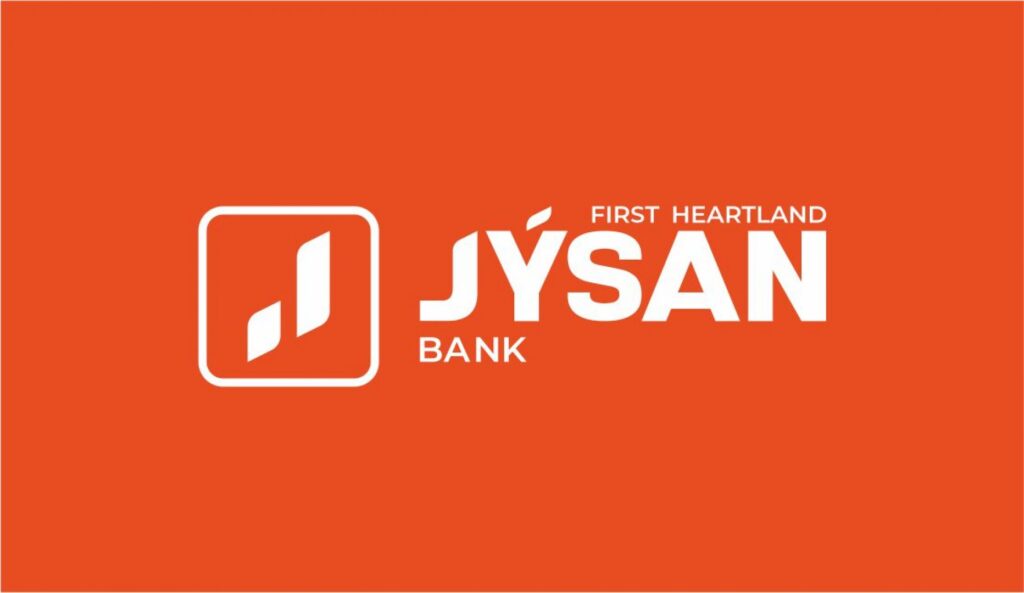 The takeover is expected to be completed early in 2021 after receiving approvals from Kazakh regulators.
The sale of ATF comes as Yessenov is extricating himself from a 13-year marriage to Ayzhan Akhmetzhankyzy Yessim, the daughter of Akhmetzhan Yessimov – one of Kazakhstan's most powerful politicians.
During the marriage, Galimzhan Yessenov has become a successful businessman with a fortune estimated by Forbes at over $500 million. Much of this success stems from the political connections Yessenov has made marrying into the Yessimov family.
The father-in-law, Akhmetzhan Yessimov, is currently the head of Kazakhstan's sovereign wealth fund Samruk-Kazyna and previously held a number of positions in government, including deputy prime minister. Yessimov is a close ally of former President Nursultan Nazarbayev.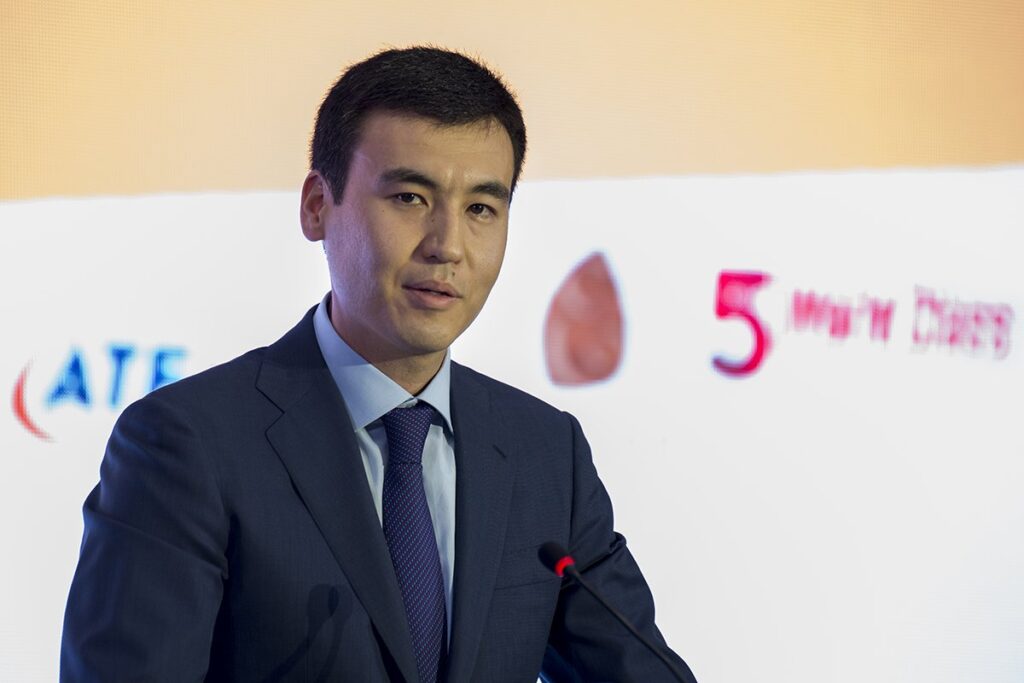 Yessenov's $500 million purchase of ATF in 2012 is thought to have been financed by his father-in-law and other political connections. Under Yessenov's ownership, ATF has benefited from two bailouts from the Kazakh Government while the bank has struggled with bad loans.
ATF has also benefited from cash deposits made by Samruk, the sovereign wealth fund run by Yessenov's father-in-law. Samruk has deposited more than $350 million at ATF despite the bank's poor credit rating.
The Samruk deposits have raised anger in Kazakhstan given Yessimov's conflict of interest in dealing with his son-in-law's bank. The deposits may also be illegal because Samruk is barred from holding money with financial institutions with a credit rating as low as ATF's.
The acquisition of ATF by Jýsan Bank is expected to be approved by ATF shareholders at an extraordinary general meeting on December 20th. As part of the proposed deal, Yessenov will give his entire 99.76% stake in the bank to Jýsan in return for an unspecified number of shares in the enlarged entity.
Jýsan Bank is owned by First Heartland Securities, which is ultimately owned by foundations linked to President Nazarbayev.
This has led to allegations that Yessenov acted as a front for ownership of ATF and now that he is leaving the Yessimov family, the bank is being transferred to its real owners.
Yessenov has been described as a frontman for a number of deals involving Kazakhstan's ruling elite. An investigation by The Times newspaper and Source Material found that he may have held assets for Dariga Nazarbayeva, the daughter of President Nazarbayev.
In 2007, the year of his marriage, Yessenov also acquired a company called Kazphosphate for $120 million – he was just 22 years old at the time. This deal was financed by offshore companies that were related to him, suggesting the money was provided by his father-in-law and other political allies.
It is not known whether Kazphosphate will also change hands as a result of Yessenov's divorce.
Under Yessenov's ownership, ATF Bank has struggled. Income from interest, fees and commission fell by 44% to 74.8 billion tenge in 2018 while pre-tax profits fell 26% to 19.2 billion tenge in the same period. Bad loans at ATF grew to comprise 29% of its loan portfolio last year.
In a statement, ATF said: "After the conclusion of the purchase and sale agreement, it is also assumed that both banks will work in a unified format within a single strategy."