In recent years Japan has been hit with a social and economic crisis. With an ageing population, deflation and a huge level of national debt.
One of the major areas that has been hit by these issues is the unskilled labour force. In industries such as nursing care, agriculture and construction unskilled labour is key. But how is Japan tackling this issue?
Japan is currently working on accepting more foreign workers from April next year, Prime Minister Shinzo Abe said, "The country faces a serious labour crunch across many of its industries".
How are they tackling the issue?
Recently the Prime Minister sat in a meeting with Cabinet members and directed them to speed up the necessary preparations for the plan to ready by the targeted starting date. This will effectively open the door to blue-collar labourers in addition to currently accepted highly skilled foreigners.
The new plan obligates the government to take an account reorganizing the Immigration Bureau and constructing an affiliated agency that will focus on dealing with only unskilled foreign workers.
"To create an environment in which foreigners can live smoothly is an important issue," Abe said during the meeting that was held after the Cabinet approved the plan last month to increase the foreign labour force.
The government is currently working on to submit a bill to revise the nation's immigration law to an extraordinary Diet session expected to be convened in the fall. Before anything falls through with the new system, the government first must specify what industries will be allowed to offer foreign nationals menial jobs and strengthen measures against potential abuse of the framework.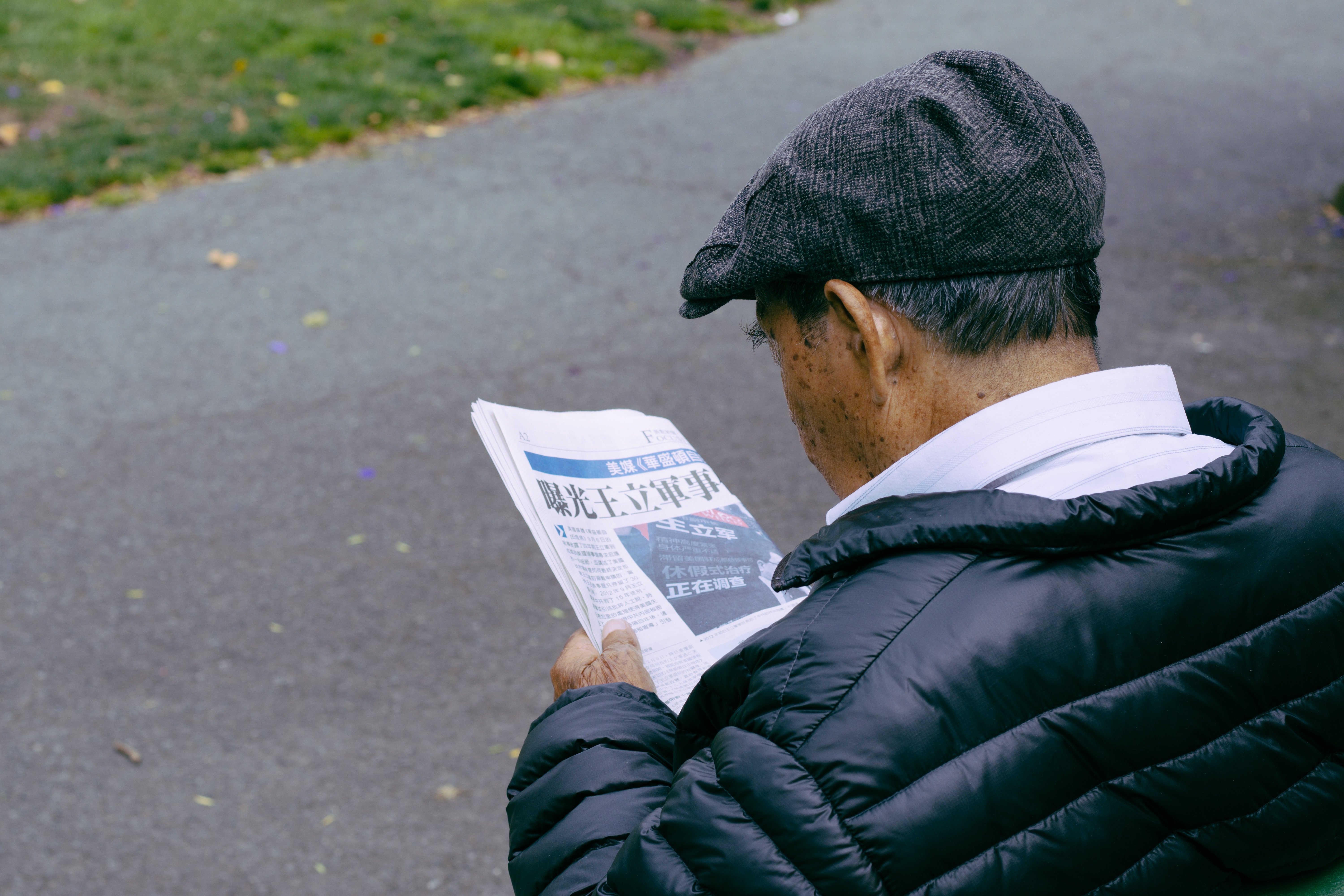 How will it work?
The plan is to offer a new type of visa that is valid for up to five years but workers are not allowed to bring their family members.
The new foreign labourers are projected to work for the most part at small and medium-sized companies, as well as in the nursing care and agricultural sectors.
Every foreign worker wanting a new visa must fulfil certain requirements, such as passing skills tests, and Japanese language proficiency exams. However, those who have been through technical training in Japan for more than three years will be exempted from taking the tests.
After Prime Minister Abe called for a review upon the existing labour system at a meeting of the Council on Economic and Fiscal Policy in February, they are looking to consider manufacturing and fisheries industries.
Why is it needed?
Japan is undergoing a severe labour shortage due to an ageing and declining population. In 2017, there were 150 job openings for every 100 workers, the most in over four decades. With a fertility rate of only 1.44 births per woman (With a rate of over 2 required to maintain a population) their population decline looks set to continue without serious intervention. The nursing industry is a particular cause for concern. With a lack of nurses and an ageing population, there is a significant imbalance in the market.
The governments may see this new system as a solution to prevent the scarce labour force from posing a serious challenge to the economy's prospects, however, critics view this as a way to import cheap labour. It is argued that foreigners from developing countries who receive on the the-job training in Japan under government-sponsored programs are often found to be working under poor conditions.