Uber have announced their interest in the takeaway market, and in particular their interest in Deliveroo. Deliveroo currently operates within 290 cities around the world, bringing in a total annual revenue of around $6 billion. With competitors such as Just Eat taking other paths in the strategy department, this could be a power play move for Uber if they are able to acquire the services of Deliveroo.
People briefed on the discussions said a recent offer from Uber valued Deliveroo at less than $2 billion, a valuation it achieved in funds raised last year. Deliveroo, meanwhile, is reportedly set on a $4 billion valuation.
Uber has said it wants to build scale in the takeaway delivery market as its Uber Eats service battles heavy competition in the US from Grubhub.
It was first reported in September that Uber was in talks to buy Deliveroo, which was founded in 2013. Deliveroo is a direct competitor to Uber's delivery service Uber Eats, which has only been in the UK since 2016.
In the UK, Deliveroo and Uber Eats were set to face increased competition from Just Eat, the takeaway ordering app which has announced plans to launch its own delivery fleet.
Neither side has commented meaningfully on the talks. Uber CEO Dara Khosrowshahi appeared to open the door to a deal on a trip to London last month, when he said: "Is something going to happen with Deliveroo? Who knows?"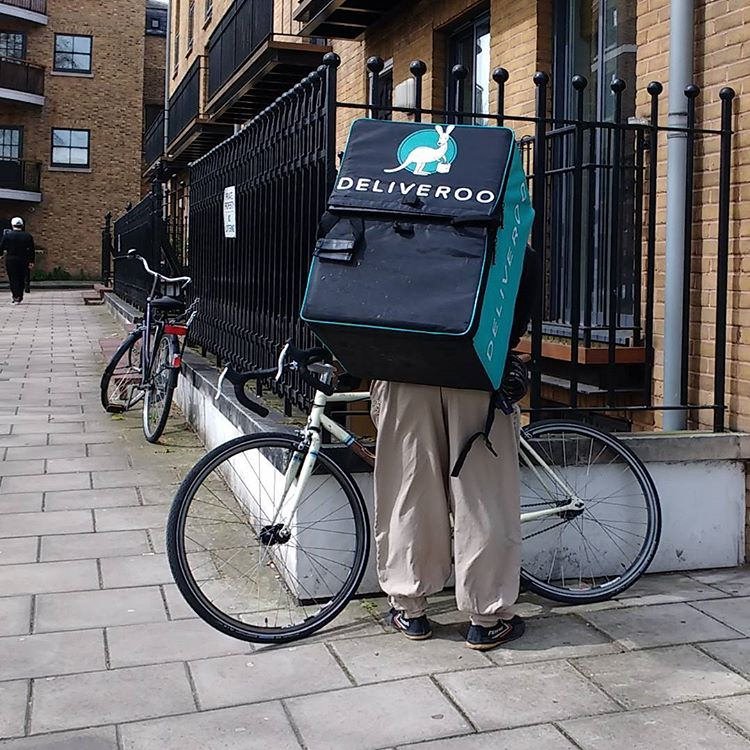 With millennials three times more likely to "order in" than their parents, there has been a scramble to control a market that is expected to be worth £279bn by 2030, up from £27bn today, according to analysts at the broker UBS.
However, the Deliveroo CEO, Will Shu, said his company is not for sale. "Deliveroo is the fastest-growing company in Europe, so people love to chat about us," he said.
Deliveroo, which has 15,000 riders in the UK alone, would hand Uber access to a broader array of restaurants and takeaway fans, particularly in European markets such as France and Spain. That would enable it to save costs by delivering more pizzas and burgers per square mile. A merger would also remove one of Uber's biggest UK competitors from the scene.
There are always positives and negatives to any potential merger, especially when it includes 2 of the biggest firms in the market which Deliveroo and Uber certainly are. However, if this merger were to go ahead then it's almost certain that the Competition and Markets Authority (CMA) will get involved, with the potential of even blocking the merger.
However, regardless of the speculation, ifs and buts, it sounds like Mr Shu has absolutely no intention of merging with Uber and is very hopeful for the 5-year old start-up's future in this growing market.